Remote & Hybrid Learning

Take instruction beyond the physical classroom. Our solutions are expandable for distance learning, remote learning, hybrid learning, or lesson capturing that engages learners.

Discover the FrontRow LessonCam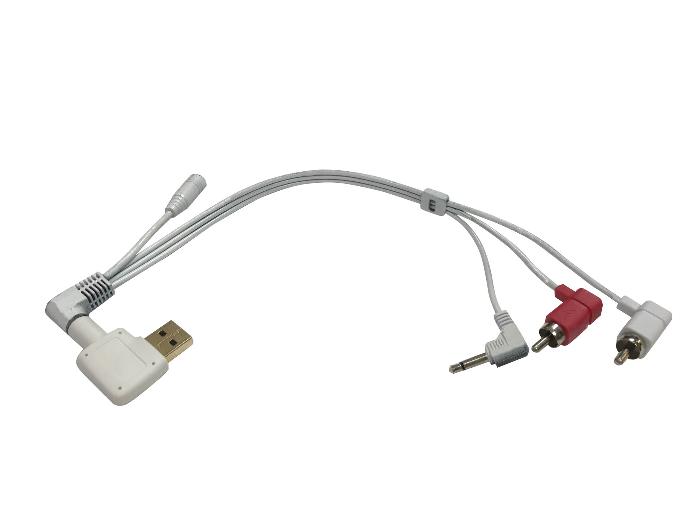 Video Conferencing Cable

Simplify your connections between your FrontRow system and your laptop with our Video Conference Cable Kit. Use only a single USB connection from a computer to manage your device, operate Teacher Edition Capture/Control software, and transmit audio from the device over popular video conferencing solutions like Zoom®, Microsoft Teams®, Google Meet® and more.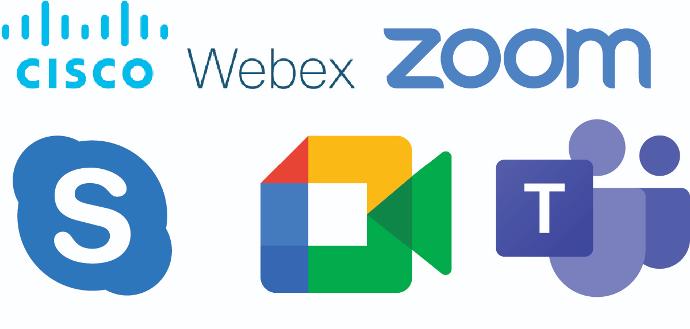 Video Conferencing Software

FrontRow Classroom Communication solutions are perfect for remote and hybrid learning environments. They seamlessly integrate with popular video conferencing solutions like Zoom®, Google Meet®, GoToMeeting® and more to bring the classroom to remote students and remote students into the classroom.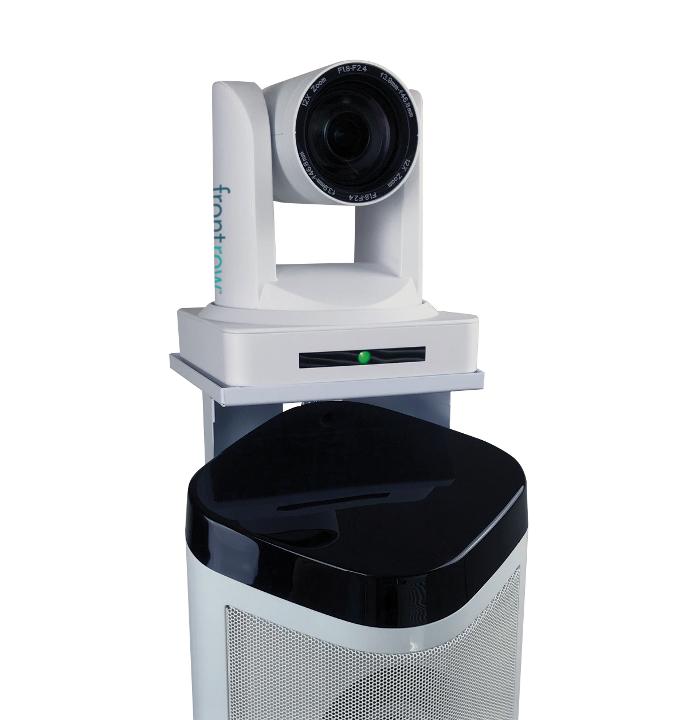 LessonCam

Pair our superior sound clarity with LessonCam, a high resolution PTZ (Pan, Tilt, Zoom) camera with 12x optical zoom. LessonCam integrates with Juno, our all-in-one classroom sound system, to create a comprehensive learning solution that helps engage both in-class and online students.
With LessonCam, teachers are free to stand in front of a display or whiteboard, pan to another part of the room, or zoom in for closeup demonstrations.

Learn More​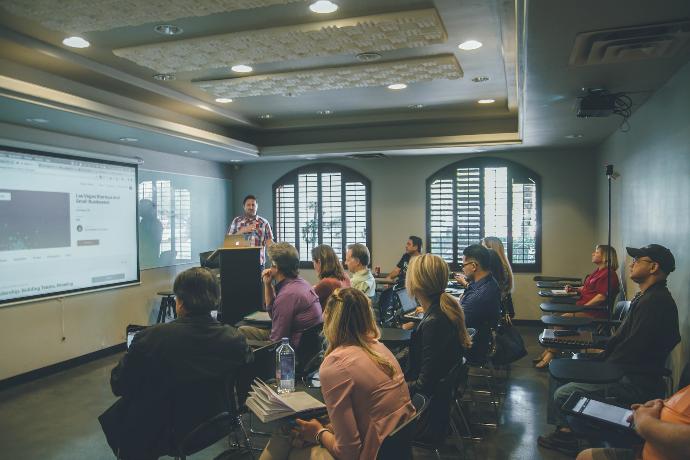 Teacher Edition Lesson Capture

Our easy-to-use software makes recording lessons a breeze. Teacher Edition Lesson Capture creates an mp4 of your voice and computer screen that can be automatically shared to your LMS or preferred cloud-based storage solution.

Teacher Edition Lesson Capture works with both Windows and Macs and our FrontRow Juno, ProDigital, and ezRoom systems. For the best video possible, capture lessons using FrontRow LessonCam.
Remote & Hybrid Learning with FrontRow
Remote and Online Learning Ready

All FrontRow ezRoom, Juno, and ProDigital solutions have online learning capabilities built into the system. Whether now or the future, our systems are ready to go online for remote/hybrid learning when you need it.

Optimal Sound for Learning

Clear sound has been proven to improve educational outcomes for years. Don't rely on your laptop or USB mic to achieve clear sound over the internet. Choose a solution designed and optimized for education.

Government Funding Available

FrontRow systems are eligible for many different types of government funding. Speak with your FrontRow representative (800 227 0735) to learn what funding options are available to your school.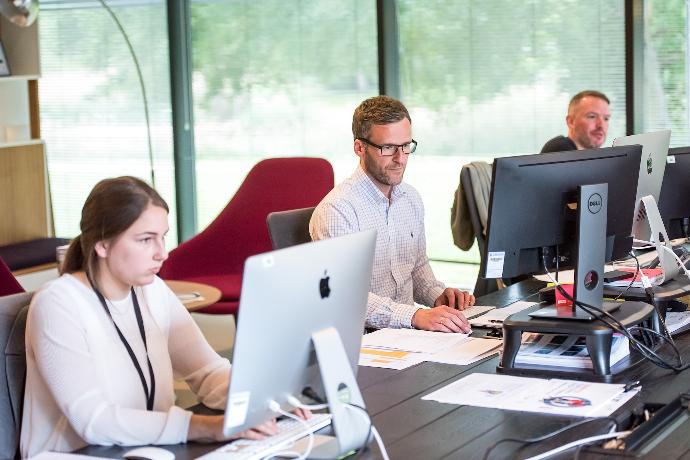 Want more information?

Click below for FrontRow's comprehensive Resource Center web site for videos, articles, case studies, manuals and guides, design resources, and white papers: