FrontRow Lyrik
Portable Wireless Audio System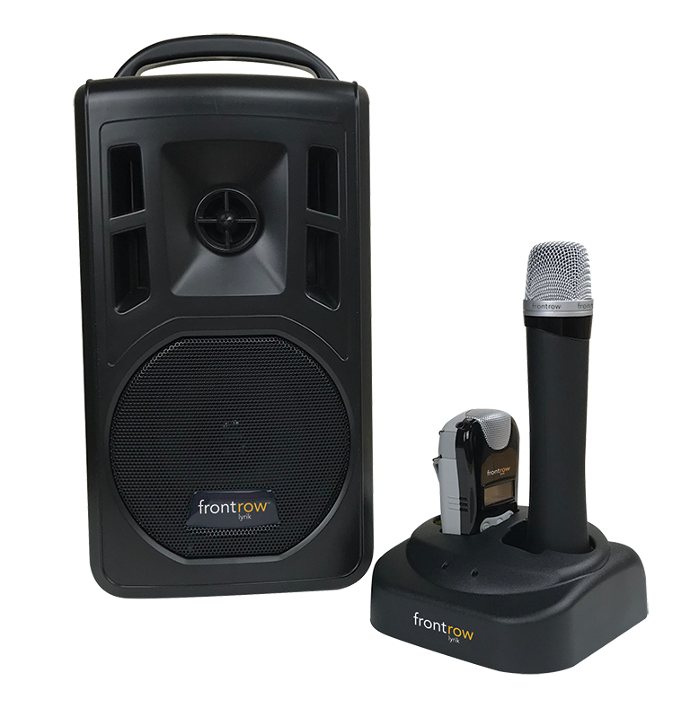 Meet Lyrik: Portable, powerful, and versatile audio
The Lyrik is a small yet portable wireless sound system for instruction and audio media to be heard anywhere: in a classroom, outside on a sports field, or even online!

Lyrik is portable
With its integrated rechargeable battery and lightweight design, Lyrik can go wherever you need it throughout the school day. The tower and teacher microphone are lightweight. Lyrik comes with a padded custom-made case, so you can easily and quickly transport and protect the tower, along with its mics and any cables you need.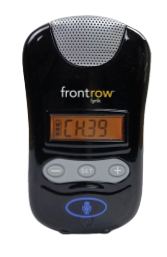 Lyrik is powerful
Lyrik is a sonic powerhouse that can make instruction heard across spaces large and small. Students learn only what they can hear clearly, and Lyrik delivers sound clarity both students and teachers need. Lyrik also includes FrontRow PrioriTeach, a feature that automatically mutes auxiliary audio when a teacher speaks

Lyrik is versatile

Flexibility and adaptability of educational technology is more important than ever. With lessons taking place in a variety of settings, Lyrik is a portable wireless sound solution that broadcasts instructions where you need it. You can connect Lyrik to a computer for audio playback, blended learning, or lesson capturing. Connect it to other auxiliary audio sources directly using cables or wirelessly using Bluetooth®.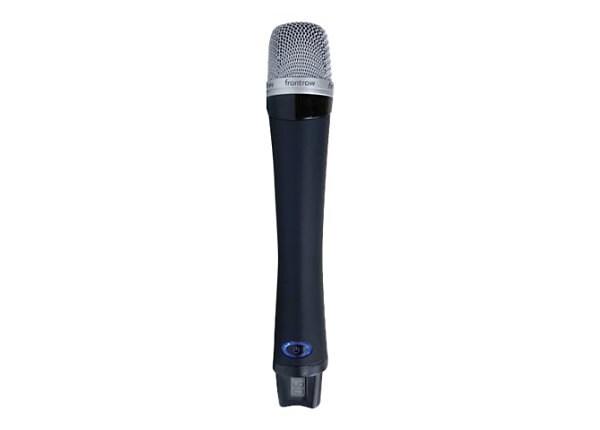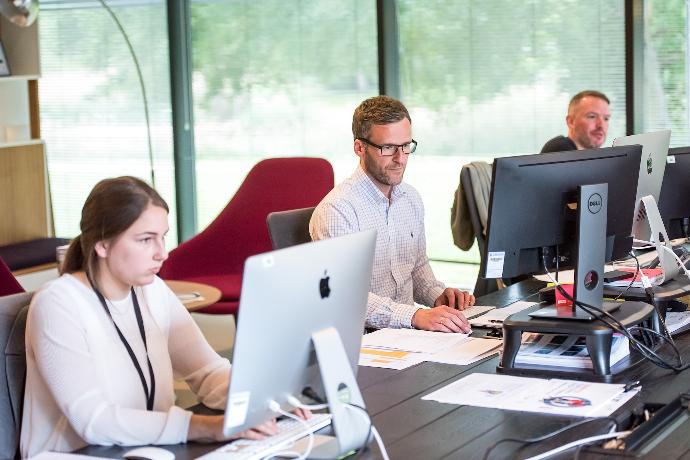 Want more information?

Click below for FrontRow's comprehensive Resource Center web site for videos, articles, case studies, manuals and guides, design resources, and white papers: